Our Vision
To see that you and your business achieve great success.
Our Mission
To bring to individuals, businesses and business communities the skills, insight and perspective that come from our long experience as business owners and as executives in large enterprises.
Lorraine Lane
Professional Business Coach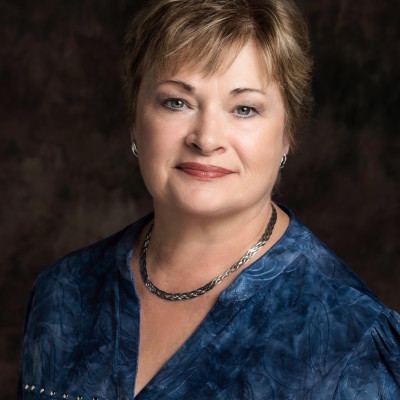 Lorraine Lane is a results-driven business coach and consultant. Her approach is to help business owners find their way – the way that will work for them. When building her own business, Lorraine discovered that when she stopped following the so-called gurus, and found her own way instead, she was much more successful.
After a career spanning 15 years in the high tech industry in senior development, training and HR management positions, she became a small business owner quite by accident. She started her business 3 times, because of moves from one state to another, and learned by experience what it really takes to build a business. She had to learn the business basics through sometimes painful lessons.
The transition from corporate manager to entrepreneur wasn't always a joyful journey. But, says Lorraine, "I wouldn't trade that experience for anything because it helps me be the coach and advisor I am today. I love helping entrepreneurs and small business owners succeed."
Today, Lorraine is a speaker, mentor, coach, consultant, author and radio host who is passionate about helping her clients find their WHY and their WAY. She has served in various leadership positions with Chambers of Commerce, currently sits on the Board of Directors of Florida's Pasco County leadership group (Leadership Pasco), was an adjunct faculty member for San Jose State University and Pasco-Hernando State College and is a mentor with Take Stock in Children. She sees her role as a builder of thriving business communities and speaks to that commitment in her talks, writings and work.
Email lorraine@lanebc.com.
Jay Michlin is principal consultant with Lane Business Consulting, serving individuals, technology and small business. Previously his career spanned executive and leadership positions in the high tech industries of California's Silicon Valley, working with both large companies and small startups. Many of his assignments entailed dramatically improving divisions, or entire companies, and helping advance the careers of their key people. His customers included companies in the energy exploration industry, U.S. national laboratories, advanced manufacturing, finance and retail, as well as major technology companies such as IBM, Sun, and Apple.
In all assignments Michlin has brought dedication to management and leadership, as well as careful attention and mentoring for the people who work with him, several of whom have gone on to Director and VP levels in their own right, or started their own companies.
He routinely works with top management both in his company and among customers, and he is experienced at the Board of Directors level, having twice served on the boards of startup companies. In addition, he has lately extended his experience with work in local government, having been appointed Chair of the Public Works Commission of a major San Francisco Peninsula city.
Email jay@lanebc.com.
Jay Michlin
Business Consultant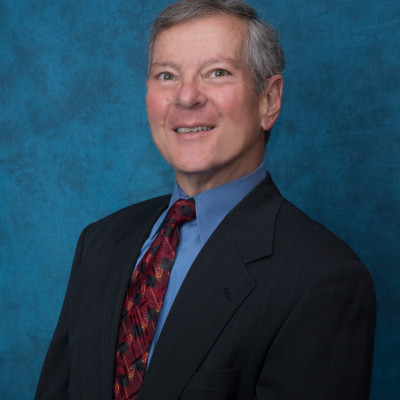 Julie Rinaldi's career spans more than 15 years of tactical marketing experience including print and online media, graphic design, and all aspects of marketing communications. She has created and carried out direct mail and social media campaigns, and coordinated her clients' participation in trade shows, charitable events and professional gatherings.
She has often directed and conducted customer surveys to guide her clients' strategic marketing. And in addition, she regularly authors newsletters and focused blogs reflecting her clients' businesses and keeping them in touch with their customers.
Email julie@lanebc.com.