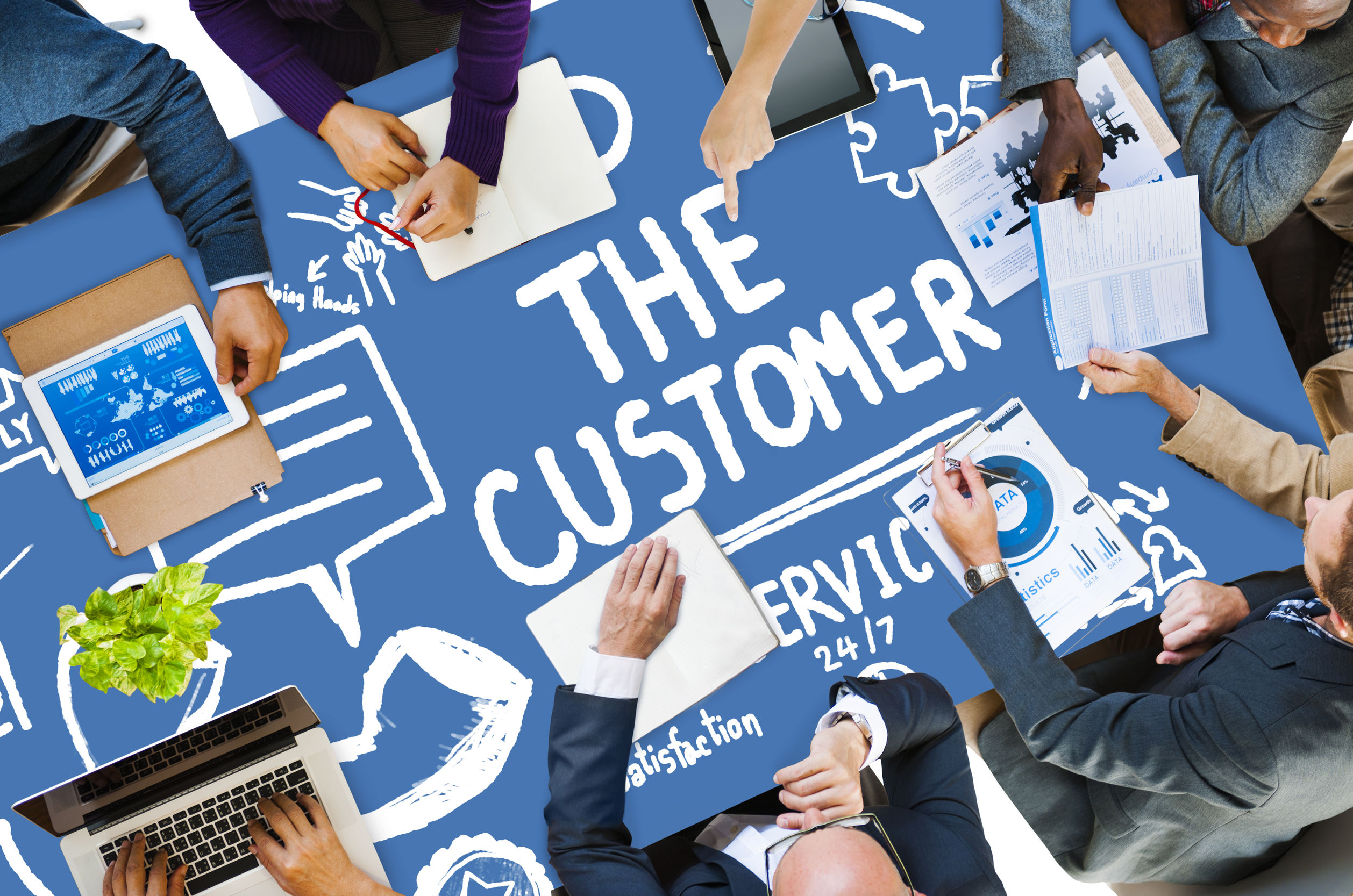 Customer Service is recognized as the only sustainable edge in today's highly competitive marketplace.
The U. S. Bureau of Labor Statistics predicts that service industries will account for virtually all of the job growth in the United States in the Twenty-First Century. But customer service matters just as much if your business offers a service or a physical product. Businesses that will prosper are gearing up now to make customer service a priority. Good service is fundamental to success.
Among the things that matter to your customers are how you interact with them. Are you in a hurry when interacting with them? Do you really listen? Do you ask them if they have any recommendations?  They want to know that you care about what they think.
Customers even care how you market yourself and your business to them. When we've conducted surveys of their customers for large and small companies, the business owners are often surprised at what customers appreciate, or sadly, what drove them away.
Our unique 10 week Customer Service Program will raise the bar for service excellence in your business. We teach how to communicate so your customers feel heard, how to listen beyond the words, how to develop that sense of what is important to this customer right now, and how to be present in each and every transaction. We honor and reinforce the customer-focused work already happening in your organization and help you see customer service in a fresh light.
View the detailed curriculum for our Customer Service program or contact us to learn more.