Coaching
Whether you're the owner of a small business or a leader in a larger business, for many critical issues and decisions the buck stops with you. If you sometimes experience overwhelm or isolation, we can help with a professional program tailored to your specific needs. Our offerings include professional coaching and tailored small business consulting.
Development
You know better than most that owning your own business isn't easy. You're faced with marketing, finance, sales, IT and more, all in addition to the business itself. We provide experienced advice in the areas you need, and support to help you guide your business in the way you want. Our offerings include The A-Game Program, the Business Mastery Academy and the Customer Service Program.
Training
We offer workshops on a variety of topics including interviewing, customer service, networking and referrals, and negotiation, as well as tailored training programs on business, management and leadership topics of particular interest in your company or organization.
Our Mission
To bring to individuals, businesses and business communities the skills, insight and perspective that come from our long experience as business owners and as executives in large enterprises. We succeed in our business only when we help you succeed in yours.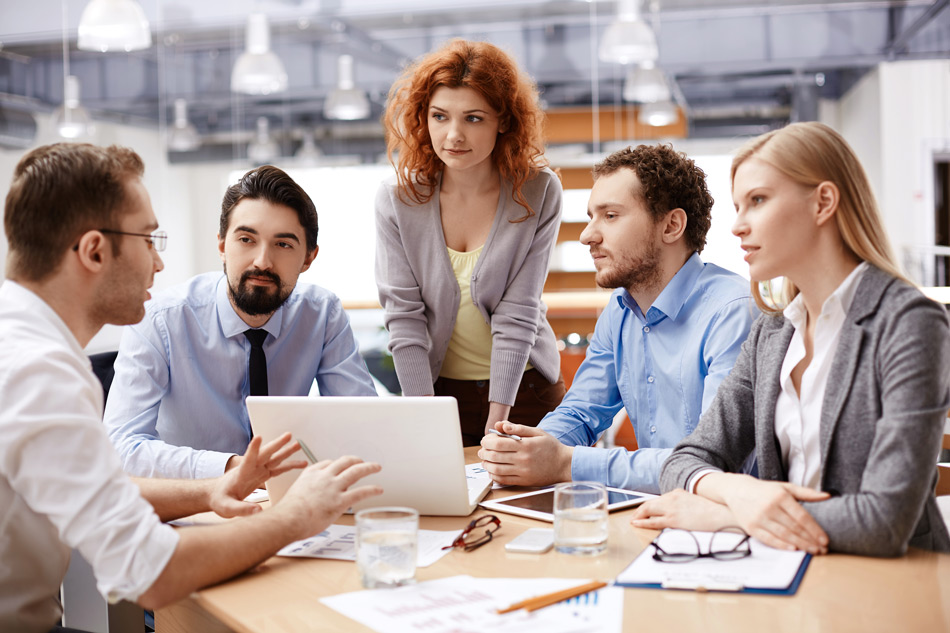 "I really enjoyed Business-Building Referrals. I didn't expect it to be so engaging, as the topic didn't seem to apply to me. However, it totally held my interest and I kept finding myself saying, 'yeah, that's great advice for these other situations, too.' Lorraine's writing style is friendly and down to earth, very easy to understand, yet professional. This book will be a gem for anyone serious about growing their business. There's no doubt a lot of work to be done, but Lorraine has broken it down into manageable pieces that will give confidence to even the faintest of hearts."
Carolyn Joslin, PHR
Southwest Florida Water Management District
"In Business-Building Referrals, Lorraine Lane describes the practical details of positioning oneself with the right trajectory to create a thriving business. Working in small metro area markets, where most people live and work, making connections is imperative. Building on her own struggles and experience, Lorraine lays out an honest and straight-forward program for conquering internal and external barriers to success. She weaves the practical realities of being your own sales person and business developer with concrete actions that can take the reader from bewildered to benefiting in business."
Charles Armiger
VP Program Development, SpeedInfo
San Jose, CA
"Last year I had the pleasure of participating in a ten-week program that focused on your referral A-Game, facilitated by Lorraine Lane. As a very busy financial advisor, I am always leery about committing my time to anything but my practice. As it turned out, Lorraine's program was a surprising game-changer for me. Over the course of the class, Lorraine really taught me to be much more aware of my surroundings, my clients' goals, and most importantly, how I was interacting with others. The ultimate benefit I received is the ability to truly listen. My listening skills have been refined and as a result, I've enjoyed increased client acquisition, and have been able to uncover more opportunities in my practice. The enhancement of my listening skills has been a gift. I recommend Lorraine and her A-Game Program to anyone who is looking for a game changer in their career or business."
Eliot Dylan Marr
CEO, Marr Financial Group
"Business-Building Referrals provides the foundation to maximize networking activities and enhance the steps to reach potential clients. Lorraine demonstrates the experience in building successful networks from the ground up and her A-Game method provides the basic tenets to successful revenue growth. Lorraine's direct consultation has provided a great impact on our organization."
Richard Semancik
"Lorraine's A-Game Program had a major impact on my business practices, marketing attitude and—most importantly—on the results to my bottom line. The A-Game Program of Business-Building Referrals is about so much more than referrals: it encompasses how you think about referrals, the actions you take to build business relationships, and the creation of an environment that is beneficial to both you and your referral partners. I love this program and recommend it to everyone I know who has clients or customers, and anyone who wants to develop a bigger community based on mutual interests."
Pegotty Cooper, FASAE, IOM