Make Your Customer Service
A Competitive Advantage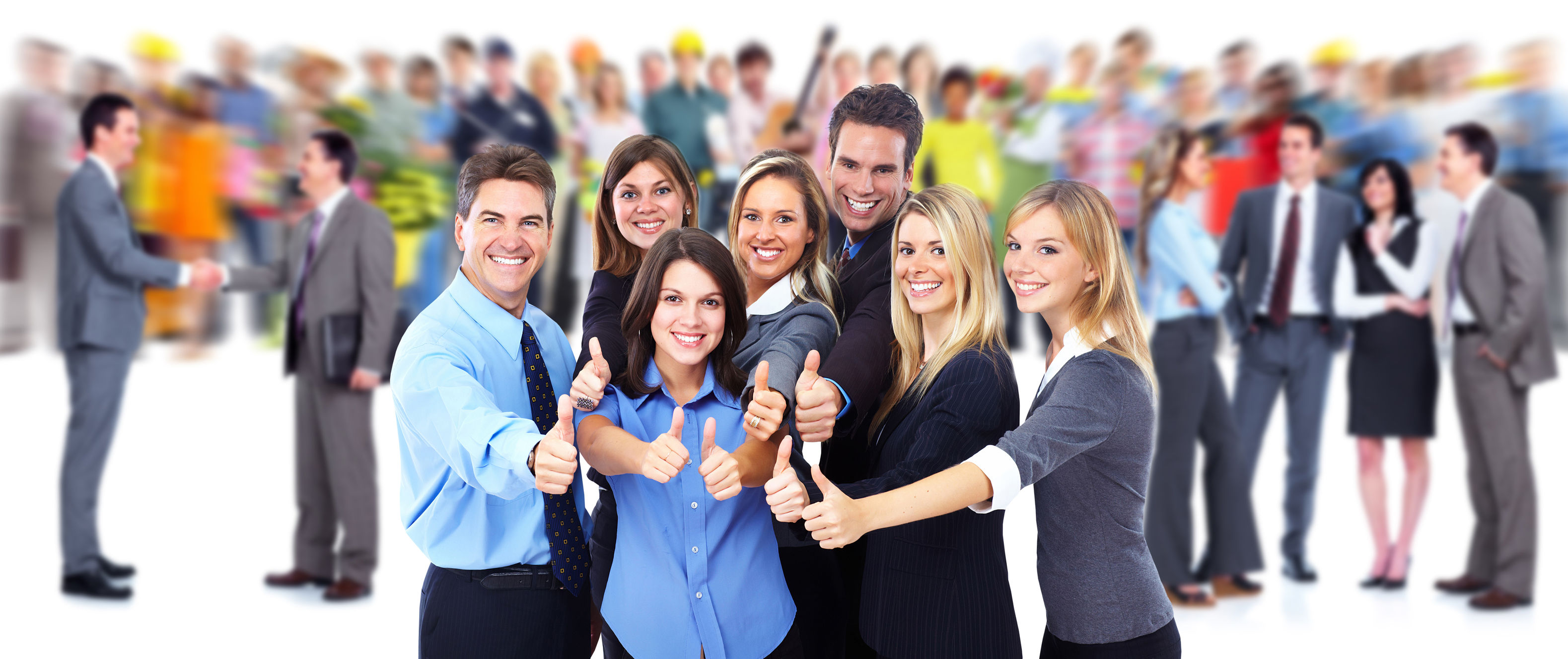 When you speak to your customers, is this what they hear?
"I'm so busy ~ I can't even stop for lunch."
"I have 20 things going on at once…"
"I'll have to call you back, I can't find your paperwork."
"We're short-staffed so we'll have to reschedule your closing."
"We're slammed. We've got 28 closings in 2 days. No one seems to care how much we have to do."
Lane Business Consulting offers a program tailored for the critical Customer Service needs of your title company:
What does Customer Service mean?
What does your customer really want?
How do you find out? 
Listening with both your heart and your head.
The art of satisfying customers.
How does the customer experience me?
What is your own role in the company's success? 
What is a complaint?
Customer retention – why and how.
Your company's image and your company's promise.
Majesty Title CEO, Vince Cassidy, raised the bar on his company's customer service, and Lane Business Consulting's Customer Service Program was the catalyst for this effort.
The Tampa Bay Business Journal's Book of Lists ranks area companies in their fields. In previous years, Majesty Title did not appear on the Journal's list of title companies. The year following their renewed focus on Customer Service, the company made the list at #7, and #3 the next year. Vince attributes this success to the spotlight on service and commitment to distinction in every client interaction.
Call today for a complimentary consultation 813-486-2837