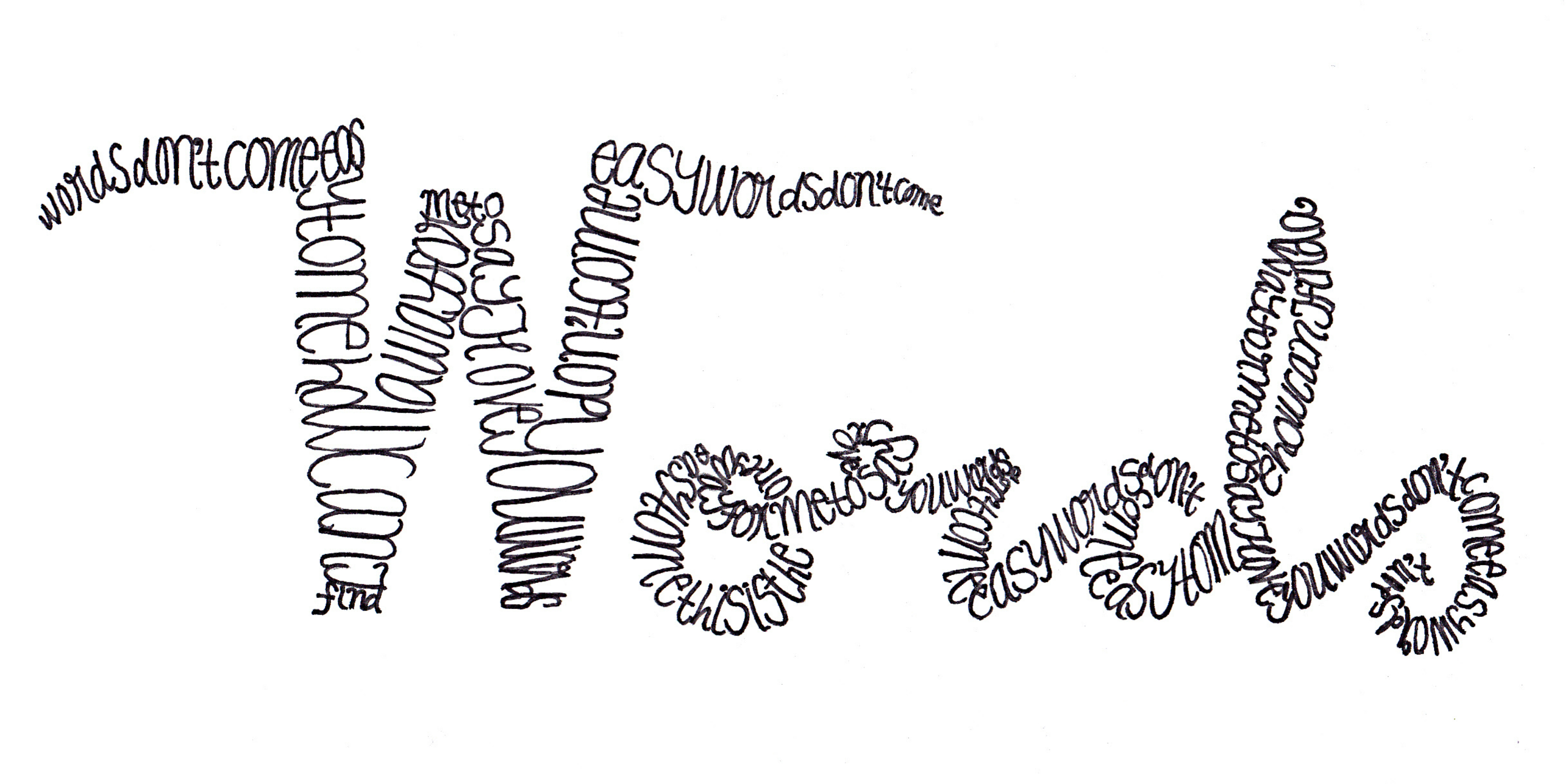 Awareness includes mindful communication. Your language patterns reveal your personal truths. As an entrepreneur, business owner or professional, know that your choice of words has a huge impact on what happens in your business.
Communication is an "unlearned" skill. We just pick it up as we grow. Based on the patterns and models we hear and experience around us, we develop our own style of communication and language use. But real awareness andconscioususe of language as a communication tool is critical for developing business relationships.
Notice the language that people around you are using to describe their business, experience and intentions. You might hear things like, "I'm justa realtor", "I'm busy", "I can't take on new clients".
These are statements that have actually been heard at networking events. What do you think is communicated to the listeners by each one? Is that the intended message?
For the next week, pay close attention to your own word choice and decide if you need to dig out a thesaurus and choose the words that will communicate your intended message.