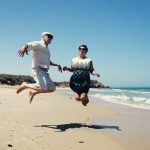 Ten thousand Baby Boomers are retiring every day, and if that hasn't affected your business already, it will soon. Sooner than you might expect you will have jobs to fill as well as knowledge and process gaps that you may not have planned for.
What are you doing to fill these openings and protect your business from the loss of all that experience to retirement?
What recruiting efforts do you have in place?
How can you improve your talent acquisition quickly and strategically?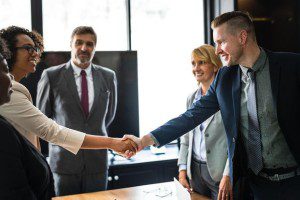 Workforce planning is one of those business requirements that we routinely push aside in the daily doing of things. But when your experienced managers and staff suddenly announce it's time to retire, it dawns on you that workforce planning might have been a good thing to do.
Attracting talent is a critical part of every growing business, and to recruit top talent, you must pay attention to your brand. Don't roll your eyes! Your brand is who you are as a business. It needs to communicate a clear message that tells prospective recruits what they can expect if they decide to join you.
Your brand tells the story of your company's culture. Make no mistake: candidates will be looking at your website and social media to learn about your company, even before you bring them in for an interview.
Data shows that over 80% of candidates will check out a company or business to see what its current and past employees are saying. And if the messages are negative, finding talent to agree to interview with you or actually hire, will be a challenge.
It would be a good idea to ask your current employees to assist with the recruiting. Think of them as ambassadors for your company. Ask them to share on Glassdoor, Indeed and LinkedIn what they enjoy about working for your company or business.
Next week's blog topic: Recruit with Retention in Mind